Advanced Dentistry
Modern dentistry that keeps up with industry trends.
High Quality Equipment
We use high quality equipment to get the job done right.
Comfortable Office
We've made sure our office is comfortable for patients of all ages.
Friendly Staff
From start to finish, our staff will have a smile on their face.
WELCOME TO GRAND RAPIDS FAMILY DENTAL
We Create Beautiful Smiles
Grand Rapids Family Dental is a modern dental practice located in Grand Rapids, OH.
We offer comprehensive services from all fields of dentistry. In addition to the latest dental equipment, all services are provided in a comfortable environment. New patients are welcomed to schedule an appointment with us.
Comprehensive Dental Services
All of our treatments and services are provided in our comfortable dental office.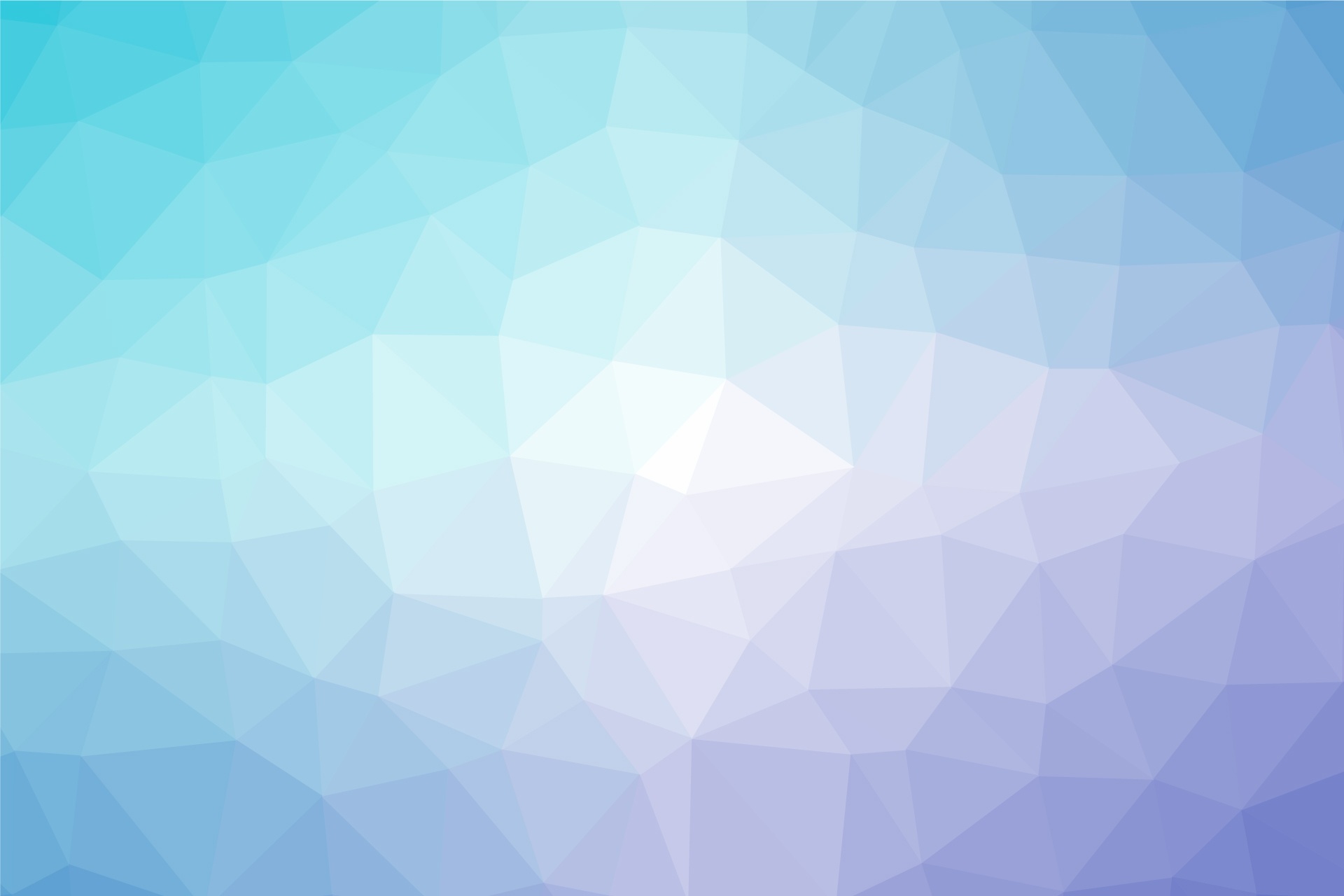 Dental Anxiety
We offer a range of services to help you overcome fear and finally enjoy good oral health.
Missing Teeth
We can restore your smile, as well as speaking & eating ability with advanced prosthetics.
Tooth Pain
Toothache can be caused by various problems. An examination can help to determine it.
Periodontal Disease
We offer a variety of periodontal treatments, customized for your specific health needs.